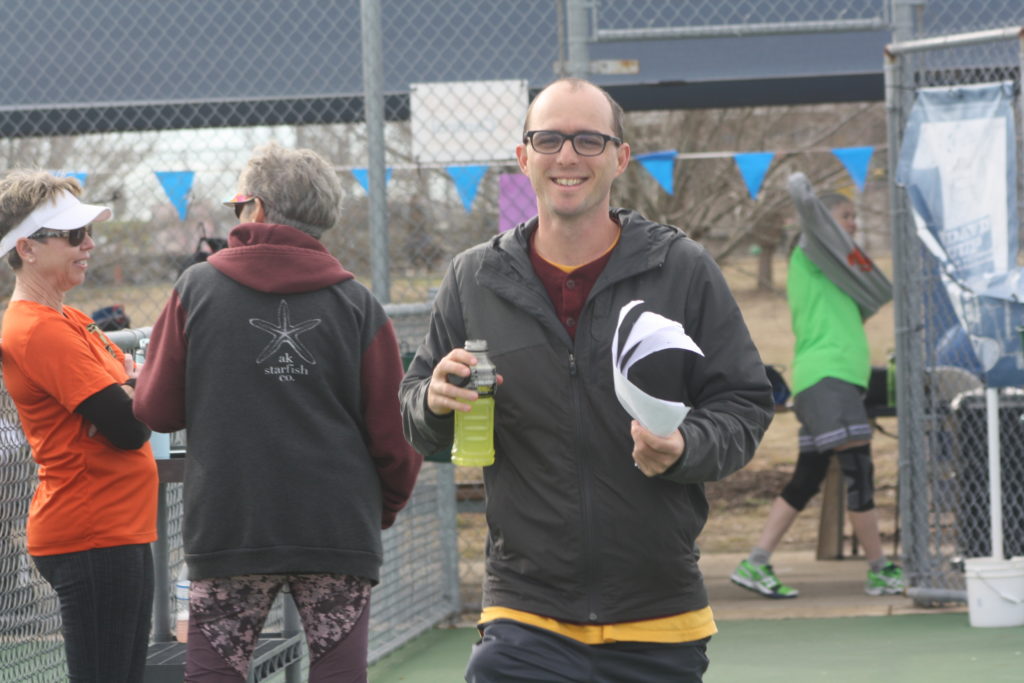 I have gravitated towards coaching since I was in high school playing tennis and basketball. My younger brother was on little league basketball teams and learning tennis at that time. And that's when I found my love for coaching. I enjoyed passing on all of the skills that I had learned in my journey to him and his friends.
Now I continue to enjoy coaching and passing on my knowledge, skills and experience to others in various sports. It is a great way for me to express all 3 of my primary traits. My creativity along with my caring ways. Along with the competitiveness that is inside of me.
"What Sports do You Coach?"
I currently have been focusing on Pickleball and Tennis. Though I still have a love for coaching Basketball and have done that a bit lately for Special Olympics. The basketball team I coached in 2018 Special Olympics was the motivating factor in getting me to pursue coaching full time which is when I returned to coaching tennis and started coaching Pickleball.
A lot of my students are beginners to the various sports and I enjoy them. Though I also enjoy having competitive students wanting to learn higher level strategies and advance up the ladder in their sport.
"Where do You Coach?"
I am based out of Austin, Tx. I mostly teach at the Austin Tennis and Pickleball Center though I am looking to also start traveling to other places to reach more people.
Want to Work with Coach Calvin? (Pricing)
My rate is $45/hr or $65/hr and a half, or $85/2 hrs. This includes 1 on 1 lessons or group lessons of up to 4 people.
I also teach a beginner class that lasts for 4 weeks and starts on the first Monday or Thursday of the Month. You can find those classes on the ATPC calendar here along with details on other events such as tournaments that I run.
What About a Large Group Event?
Pickleball is a great sport for groups of people to learn. It's MUCH easier to learn how to hit the ball than tennis and other racket sports. This is why I suggest Pickleball to large groups looking for a team building exercise. It's much more accessible to a wider audience and can typically be learned to play in just an hour or two. Contact me for more info on large group events such as a workday playday for your coworkers.
Let me know if you are interested in working together and we can figure out what is best for you and were to meetup. My email is calvin@calvinkeeney.com .