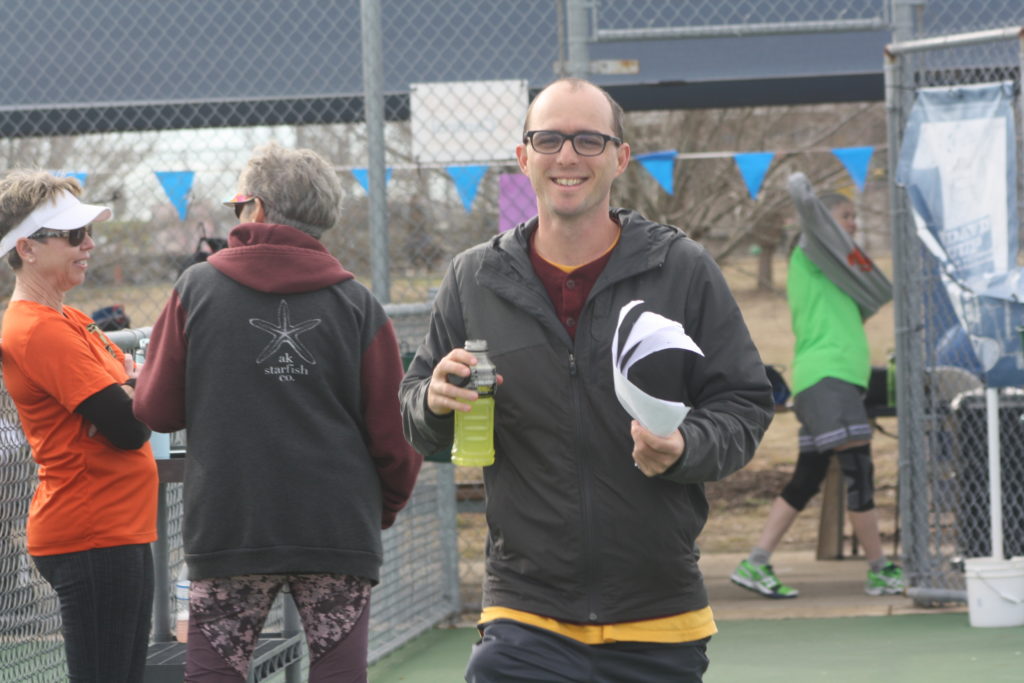 Hey everyone! I wanted to make this events page so you could quickly see all of the different Pickleball activities I have planned around Austin, Texas.
I host Pickleball clinics, camps and events along with my private Pickleball coaching here in Austin, Texas. Let's start with my upcoming Pickleball events.
Pickleball Events I am Organizing
I am deciding on upcoming events at the moment and will update this page once I confirm event type and times. Please contact me if you have an idea for a Pickleball event that you think would be fun to have here in Austin, Texas.
Pickleball Clinics for all Ages in Austin, Texas
I will also be running several Pickleball clinics for those of you that have been wanting to do a group lesson. These are great for players wanting to improve your game at a fraction of the cost of private lessons and other camps from around the country.
We will be practicing drills and techniques that I have learned while leveling up my game along with tips I learned from the #1 rated player when he was here doing his camp.
Here are the Pickleball Clinics I have planned coming up:
Pickleball Group Clinic for Players 3.0 and Below – See upcoming dates here (Cost: $25)
Pickleball Group Clinic for Players 3.5 and Above – See upcoming dates here (Cost: $25)
If you are unsure of your Pickleball rating, then use this self rated guide made by the USAPA. It is a good place to start.
Have any Questions or Thoughts About this List of Pickleball Events, Camps and Clinics?
Let me know if you have questions or feedback on any of these listed Pickleball activities by reaching out to me here.
If you have an idea for a fun activity that you would like to see happen, please let me know that as well! It's helpful to me to hear feedback from you and other Pickleball players.
How do I Know About Future Pickleball Events Like this?
If you want email updates about future Pickleball events I'm running then you can sign up to receive them from me here. (Note: This is the same email list that I've used to contact players about past events I've ran. If you received those updates, then you should receive future updates as well.)
You can also sign up to receive updates via text message (Standard message and data rates apply).
To do that, text the word PICKLEBALL to 77222.
I hope you are getting to play some fun games of Pickleball wherever you may be!
(Want to see more Pickleball events I'm organizing? Find them all here)